At Westchase Wellness & Recovery, we prioritize your well-being and strive to offer you the best service at affordable prices. With our "Pay As You Go" model, you have the flexibility to customize your wellness journey according to your schedule and budget.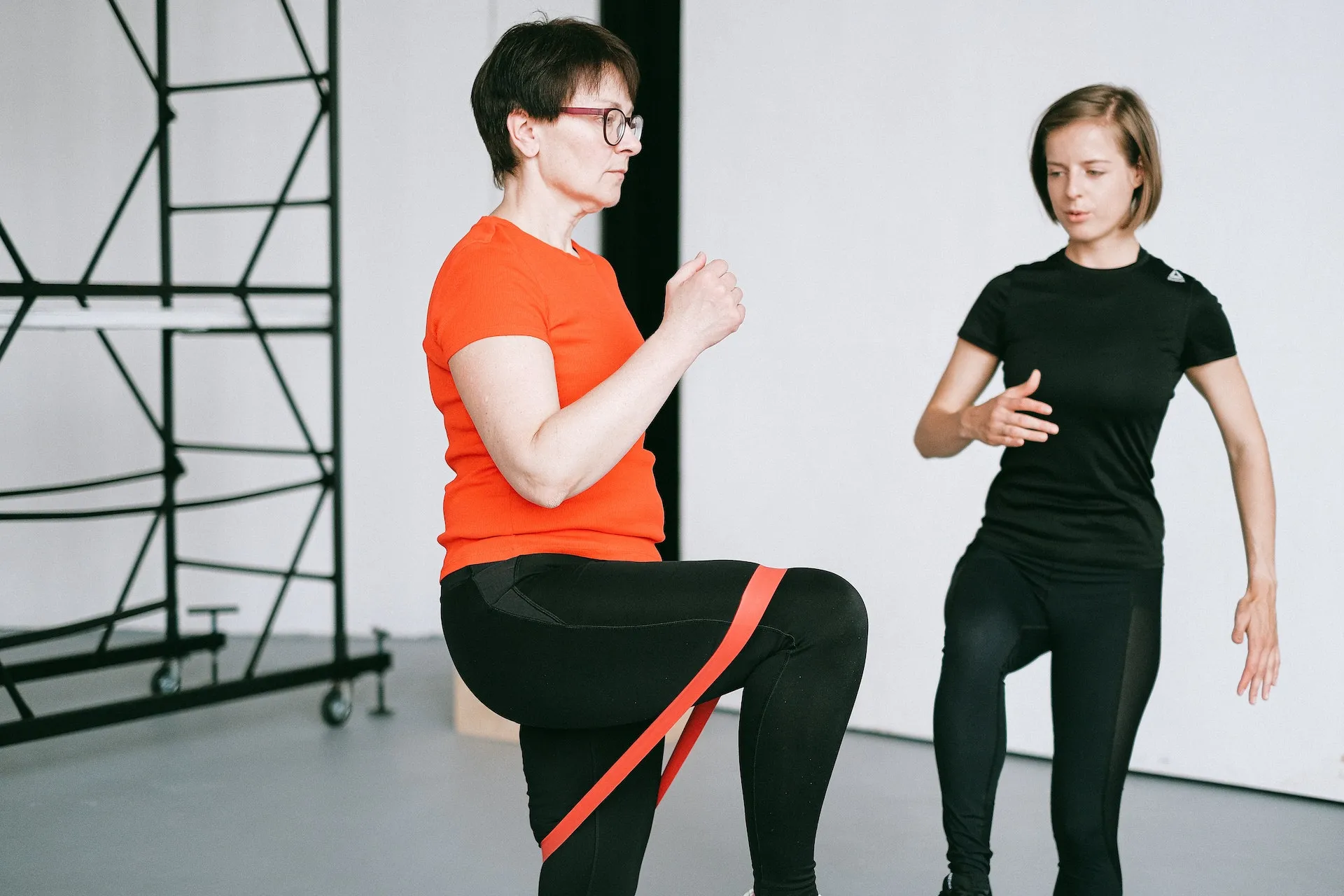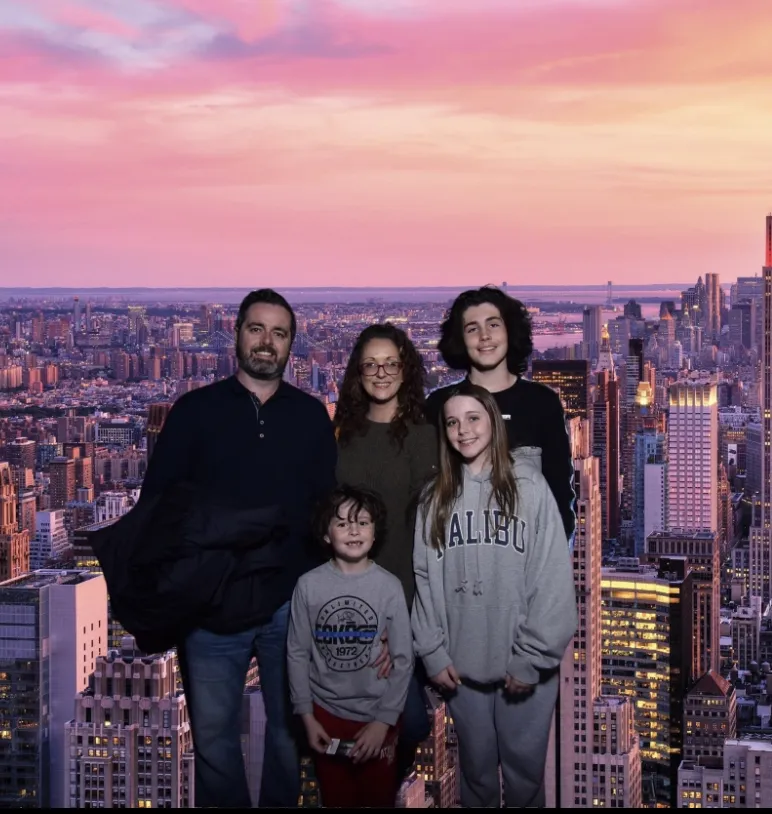 Serving Westchase Since 2007
Westchase Wellness and Recovery is part of the long-established and highly respected company. Westchase Physical Therapy is a family-owned and operated healthcare company that has been proudly serving Tampa Bay since 2007. Our owners John & Roisin Magee are a husband and wife team. John is a licensed Physical Therapist and Roisin a licensed Occupational Therapist.
In order to serve our communities even better John and Roisin decided to expand our rehabilitation services to now include a plethora of wellness services and modalities all under one roof! In addition to the already offered Physical Therapy, Occupational Therapy, Dry Needling, Massage Therapy, and Laser Therapy we are now offering whole body Cryotherapy in our state of the art ELECTRIC cryotherapy chamber, Infrared Sauna, Red Light Therapy, and Compression Therapy.